The latest WUD (World Usability Day) was held in Criteo's sleek offices, with 3 interesting conferences on innovation. Read on for the first article in our 3 part series covering some of the conference's highlights: Smatphone Street Observer, Human Factor and Designers in ergonomy, and Elegantt for Trello.
The idea of the Smartphone Street Observer
(Nabil Thalmann – Personae user lab)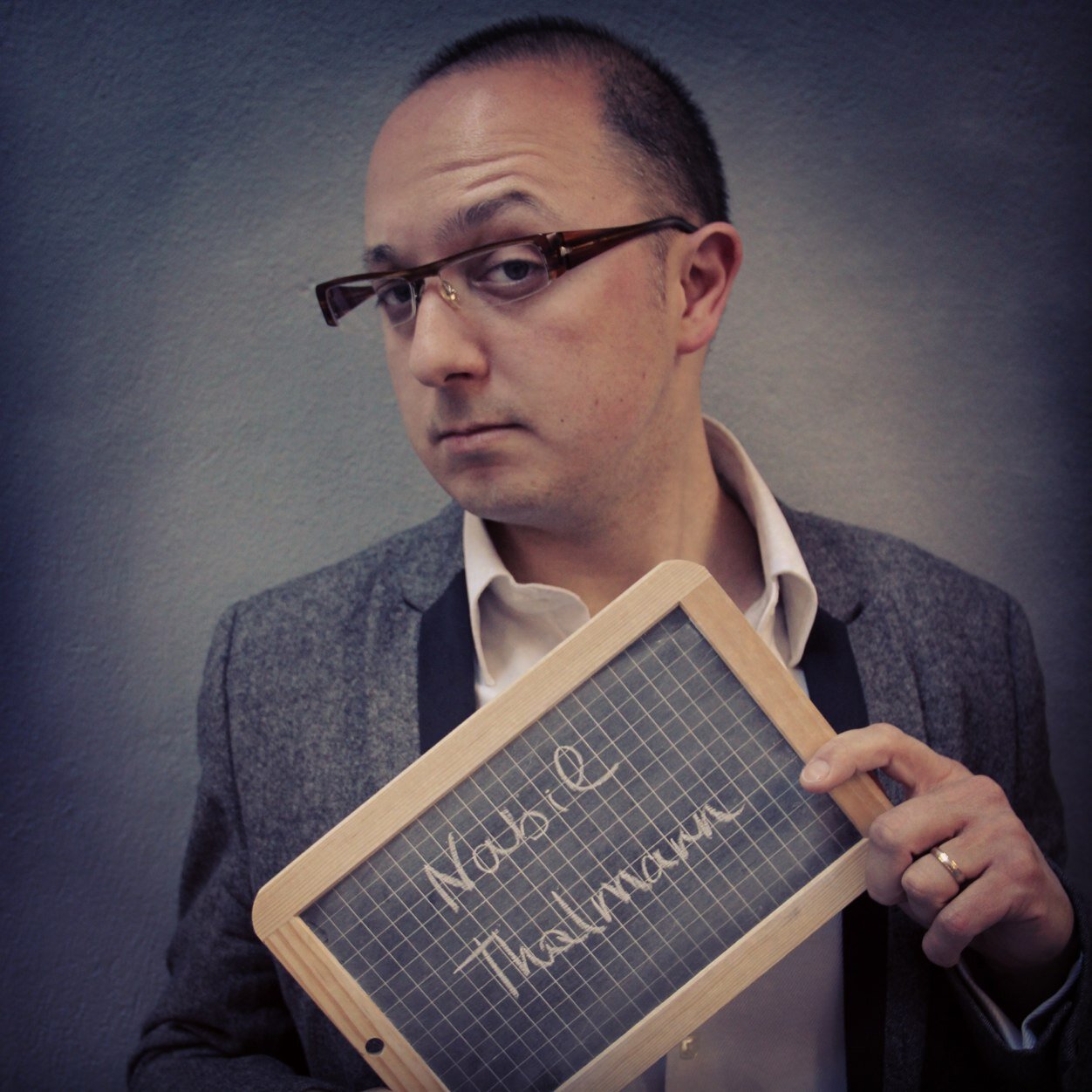 The goal is to understand the different uses of mobile phones under the assumption that although "making declarations is good, it is often not enough." Indeed, users' memories and anecdotal usage tend to differ from reality, therefore it's necessary to observe users in their "natural" usage.